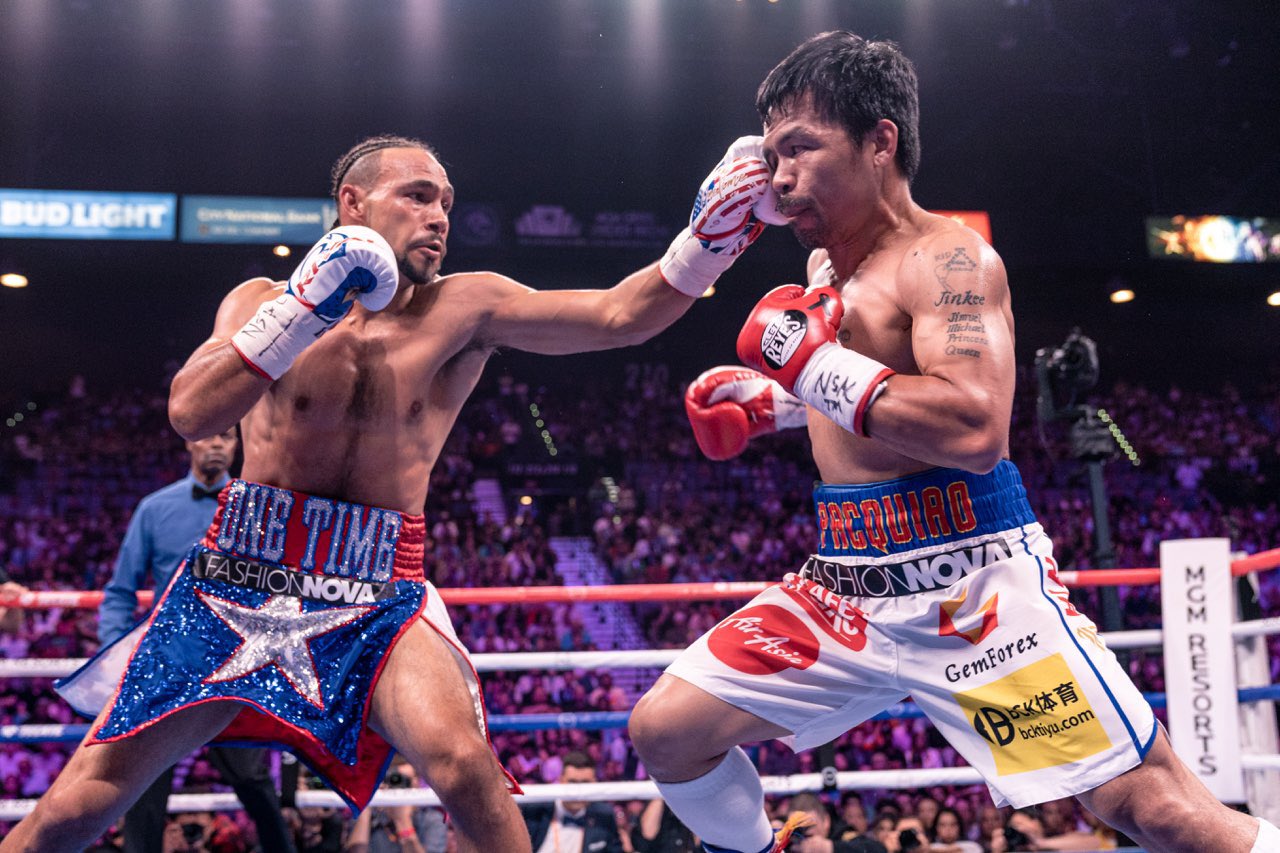 A tweet was posted by Keith Thurman after his "first" defeat to his fight with Manny Pacquiao losing the WBA Welterweight Championship belt.
— Keith Thurman Jr. (@keithfthurmanjr) July 21, 2019
The undefeated boxer shows respect to the "Boxing Senator" saying that he is "not afraid to let his 0 go". "If you can beat me — beat me." said the former WBA Welterweight Champion.