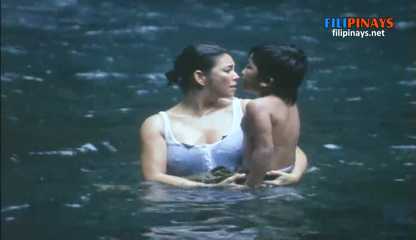 Regine has become an OPM icon because of her achievement in the Philippine music industry. No one can refute her success as a recording artist. Fans would also know that her success story brought inspiration to many. Just like other popular singers, Regine also joined several amateur singing contests when she was young and her coach was her father.
In line with this, rumors surfaced during the 90s that Regine's training was intense. Allegedly, her father would dunk her inside a drum filled with water to develop her belting abilities. Once and for all, the Asia's Songbird revealed the truth behind this
She said that it is really true that Mang Gerry would submerge her in the water but it is not inside a drum. "Ako, yun, na nilalagay ako sa drum. Hindi naman kasi sa drum!Sa dagat! Hindi naman sa drum kasi!" Regine Velasquez revealed.