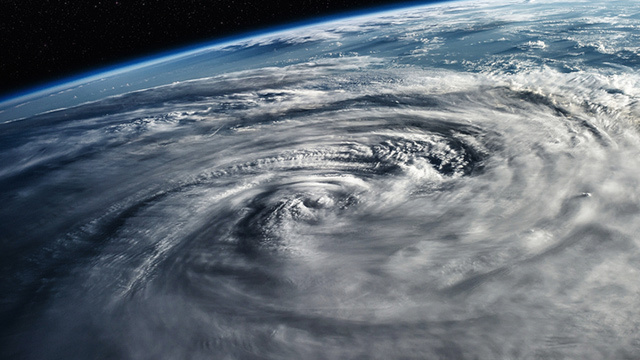 The names for tropical cyclones in 2019 range from the very local Amang to the foreign-sounding Zigzag.
The Philippine Atmospheric, Geophysical, and Astronomical Services Administration (PAGASA) gives local names to tropical cyclones when they enter or form inside the Philippine Area of Responsibility.
These are different from the international names assigned by the Regional Specialized Meteorological Center Tokyo-Typhoon Center.
In PAGASA's case, it has 4 sets of tropical cyclone names that are used every 4 years. These names have already been previously listed.
The names for 2019 – shown below – will also be used in 2023, 2027, and 2031.
AMANG
BETTY
CHEDENG
DODONG
EGAY
FALCON
GORING
HANNA
INENG
JENNY
KABAYAN
LIWAYWAY
MARILYN
NIMFA
ONYOK
PERLA
QUIEL
RAMON
SARAH
TISOY
URSULA
VIRING
WENG
YOYOY
ZIGZAG
The Philippines gets an average of 20 tropical cyclones per year, so the names above should be more than enough.
But in case all 25 names on the original list are used, there's also an auxiliary list ready.
ABE
BERTO
CHARO
DADO
ESTOY
FELION
GENING
HERMAN
IRMA
JAIME
PAGASA also decommissions or drops the usage of a tropical cyclone name when it has met at least one of these two requirements:
at least 300 deaths
P1 billion worth of damage to agriculture and infrastructure
Examples of decommissioned names include Tropical Storm Ondoy (Ketsana) in 2009 and Super Typhoon Yolanda (Haiyan) in 2013.